UOA Group specialises in developing and delivering a wide range of high-quality real estate projects with a focus on improving customers' lifestyle quality.
WHO WE ARE
UOA Group is one of Malaysia's most reputable property investment and development groups, with an outstanding track record of developing, managing and investing in quality prime properties. We show our strong commitment by offering exceptional products, and services that meet high levels of customer satisfaction through our excellent engineering experience and in-depth understanding of the market.
Learn More
MILLENNIAL TOWER
Explore Millennial Tower, an ultra-modern 24-storey A Grade office tower located in the new urban area of Phu My Hung
Learn More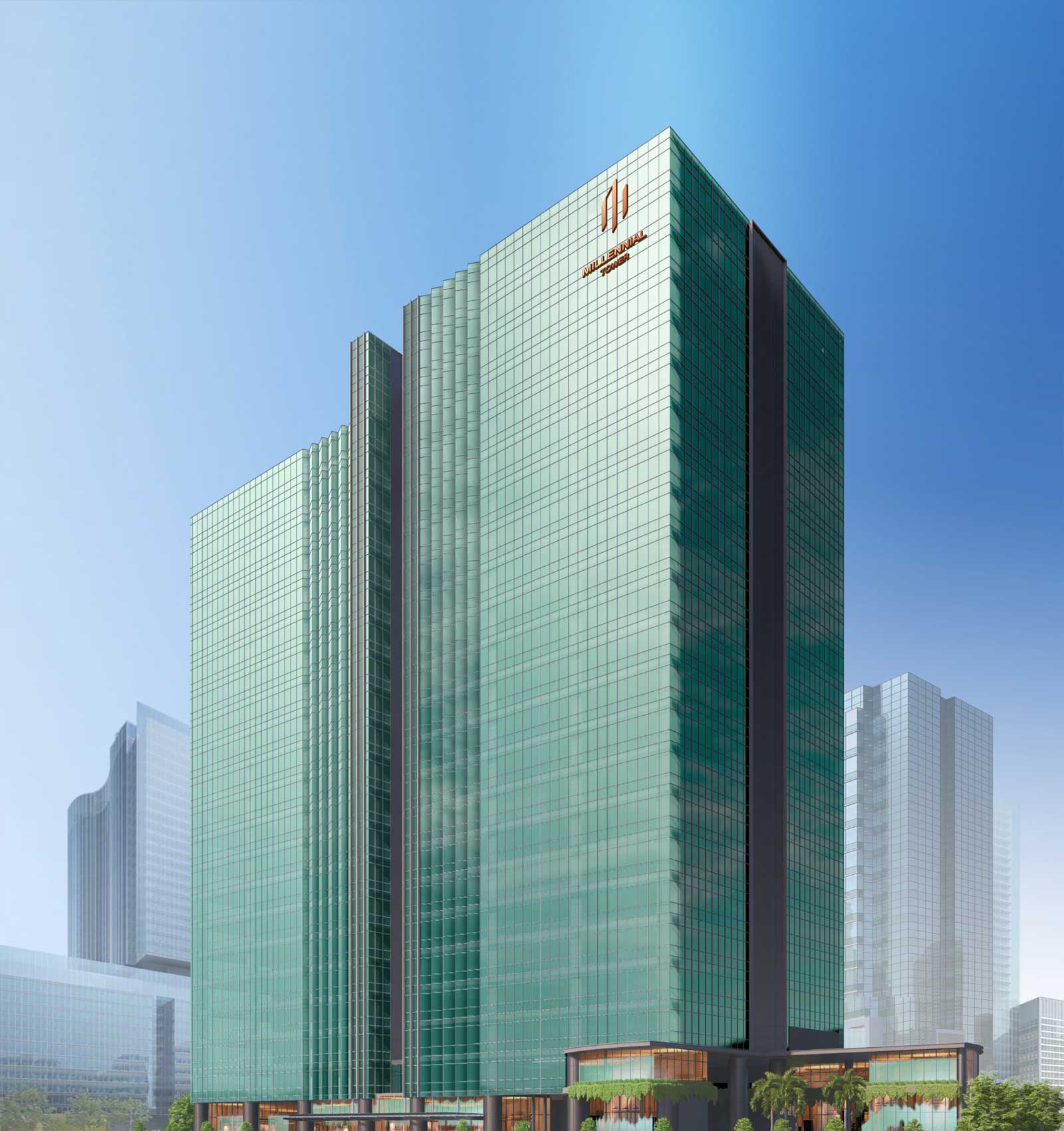 UOA Vietnam's vision is to become a leading property developer in delivering high-quality products and services.

This site is registered on
wpml.org
as a development site.