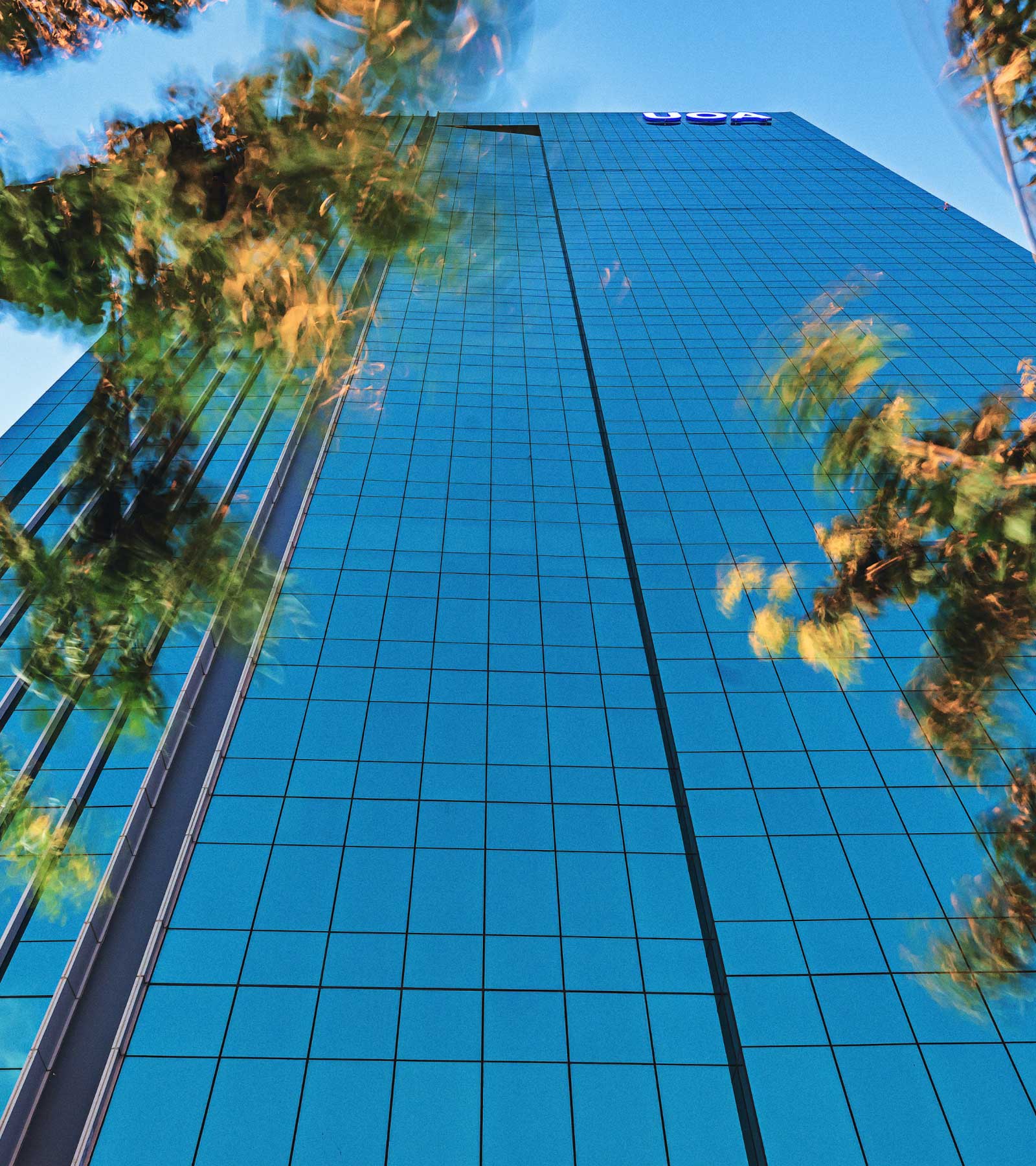 UOA TOWER
Designed to achieve BCA Green Mark Certified standards, UOA Tower is a new A Grade office business address located in the heart of Phu My Hung Centre, offering a robust security system, efficient office layout, essential facilities, and ample parking spaces for tenants and visitors.
Learn More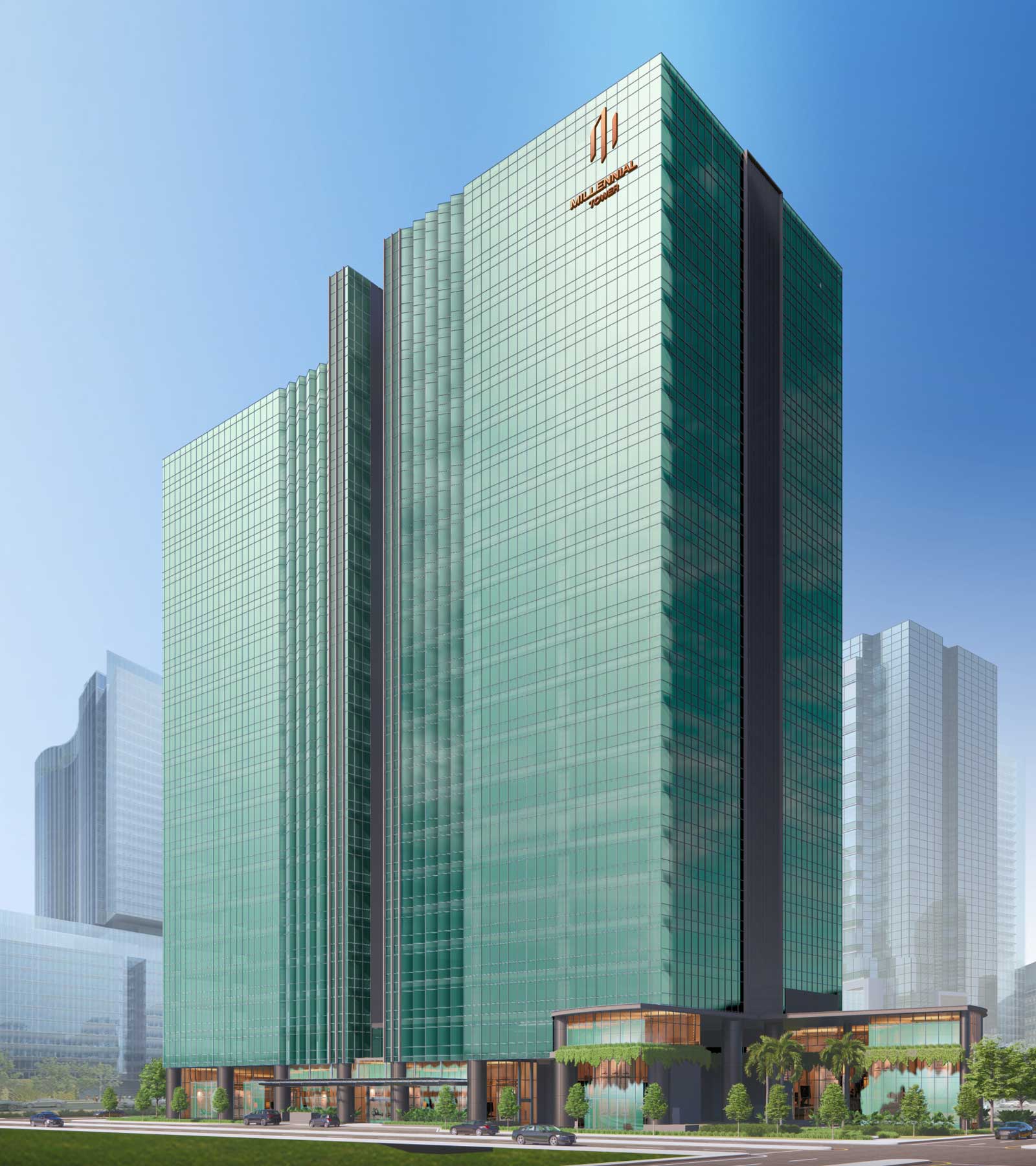 MILLENNIAL TOWER
Slated for completion in 2025, Millennial Tower presents approximately 60,492 sqm of space and is set to become the largest office building in the southern area of Ho Chi Minh City. It offers a large office floor plan nearing 2,300 sqm per floor with world-class standards and specifications to maximise the usable area, Millennial Tower is expected to be the luxurious office building in the area that offers an exceptional experience to its tenants with various amenities and F&B services.
Learn More
This site is registered on
wpml.org
as a development site.