COMMERCIAL PROJECT
UOA Tower — A Prestigious Business Address in Ho Chi Minh City, Vietnam
LOCATION
UOA Tower is located in Phu My Hung City Center, the international commercial and financial district of Ho Chi Minh City in District 7, which also has one of the city's most desirable zip codes.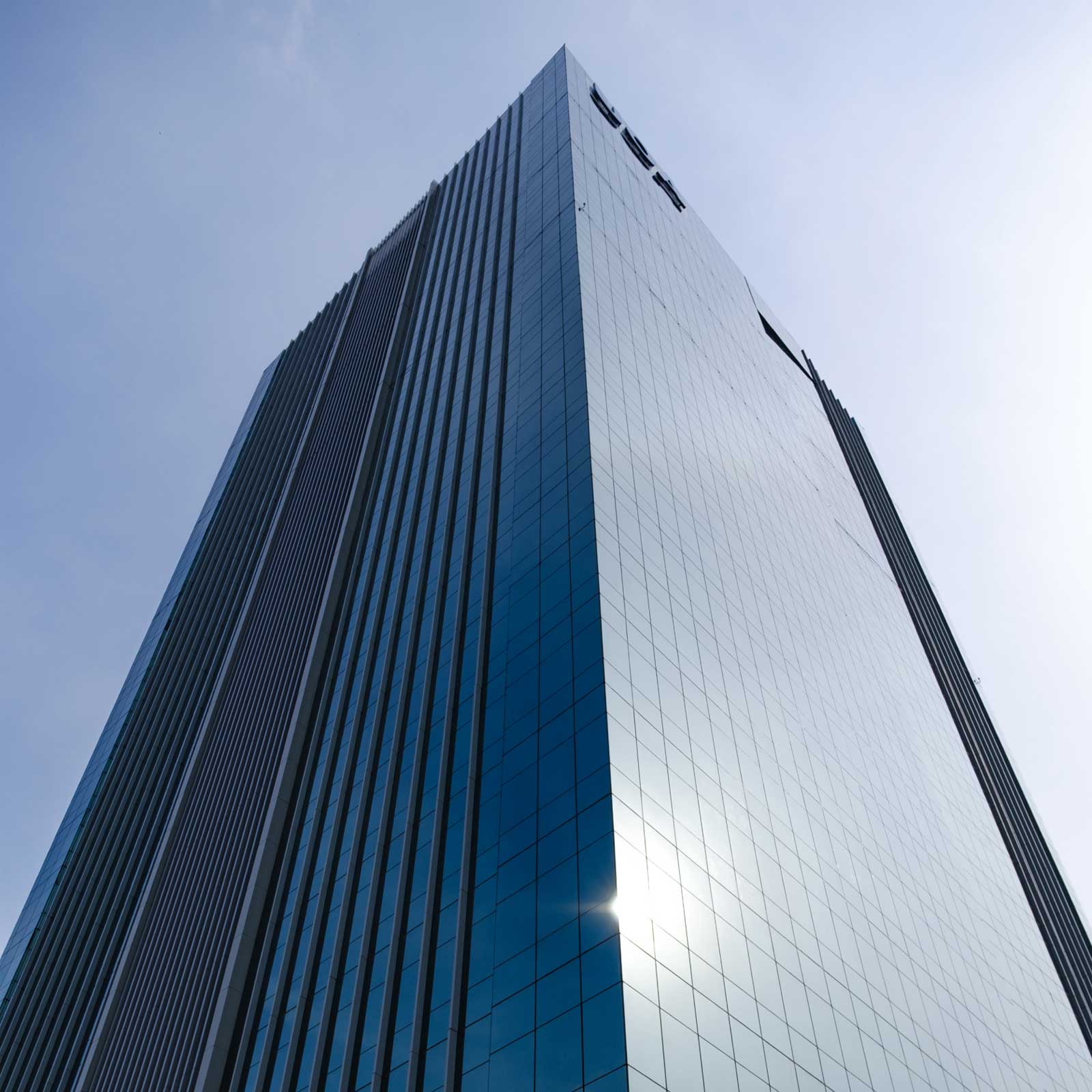 FEATURES
Designed to reduce energy consumption, UOA Tower has obtained the BCA Green Mark Certified. With A Grade specifications, the building offers a robust security system, high ceiling and free columns layout for flexibility in space usage, double-glazing facade with low shading to minimise solar energy transmission and reduce heat.
Net Leasable Area
Approx. 28,464 sqm
Total Number of Floors
23 Floors
Retail: Level 1 (Approx. 946 sqm)
Office: Level 2 to Level 23 (Approx. 27,500 sqm)
Approx. 1,272 sqm per floor
Typical ceiling height: 2.9m
Lifts
6 lifts to office floors
1 service lift
2 lifts to car park
Security
Turnstile with controlled access
24/7 CCTV
Air Conditioning
Centralised chilled water system.
Air-conditioning Hours:
Mon to Fri 08:00 – 18:00
Sat 08:00 – 12:00
* Provision of additional space for extra air-condition compressor ledge on each typical floor
Parking
4 basements
2,000 Motorcycle parking bays
80 Car parking bays
FLOOR PLANS
Efficient layout and flexible sub-divided units from 120sqm to meet a wide range of leasing requirements
Retail Floor Plan
Half Floor Plan
Subdivided Floor Plan
Open Floor Plan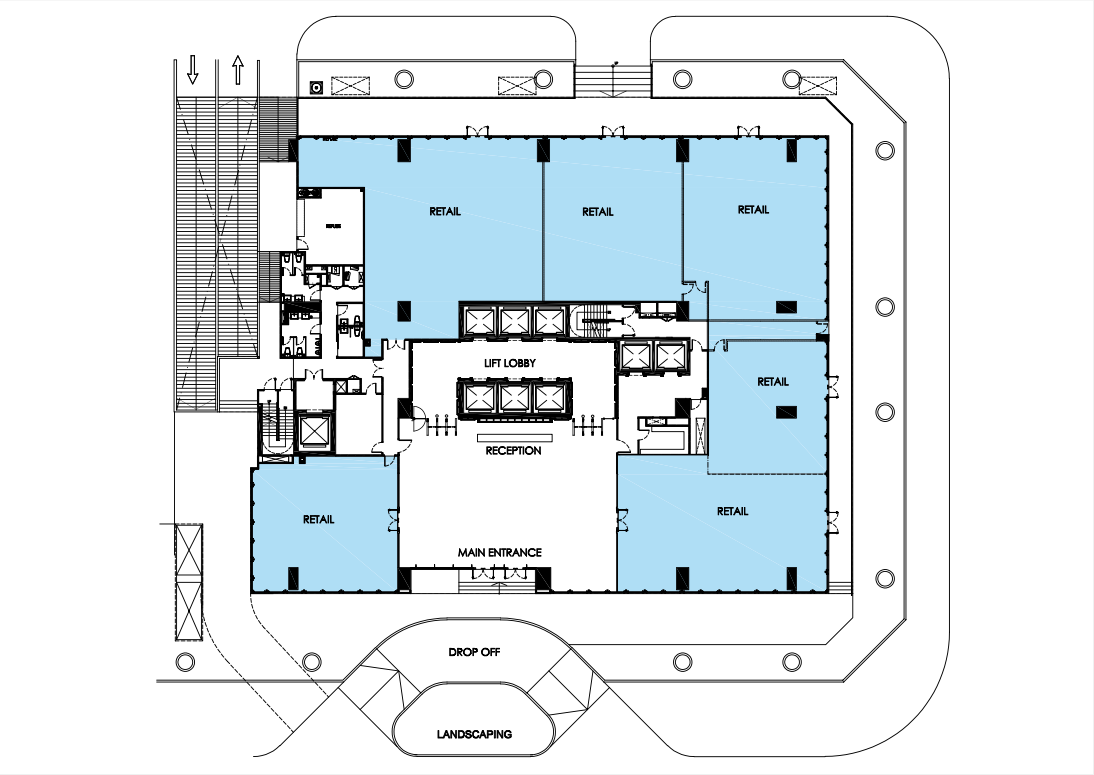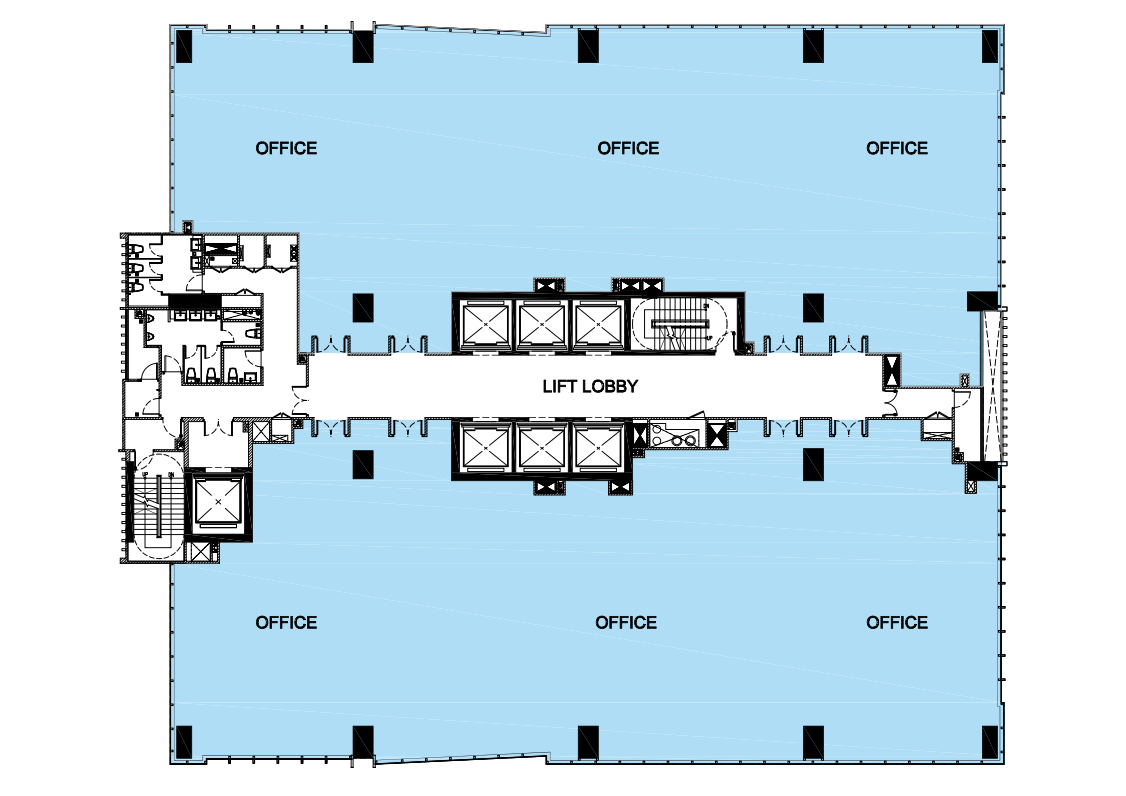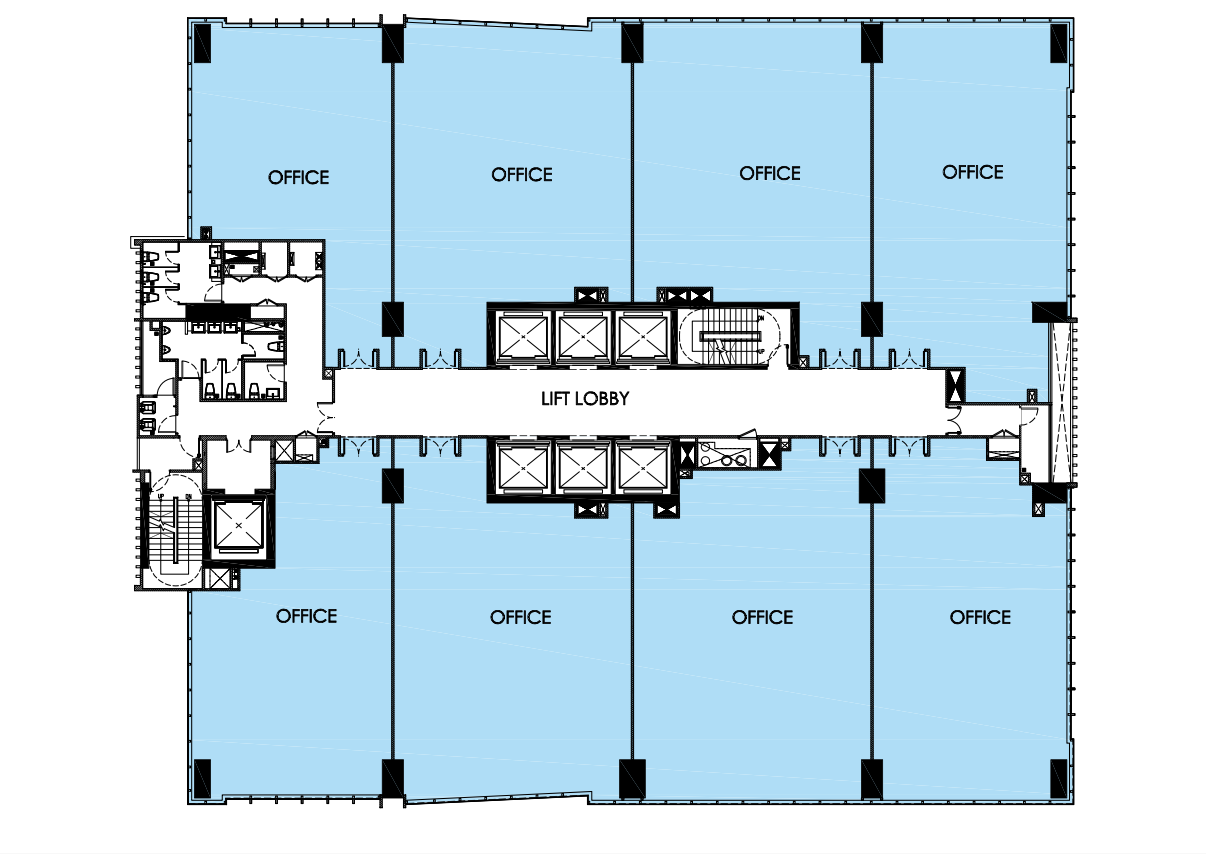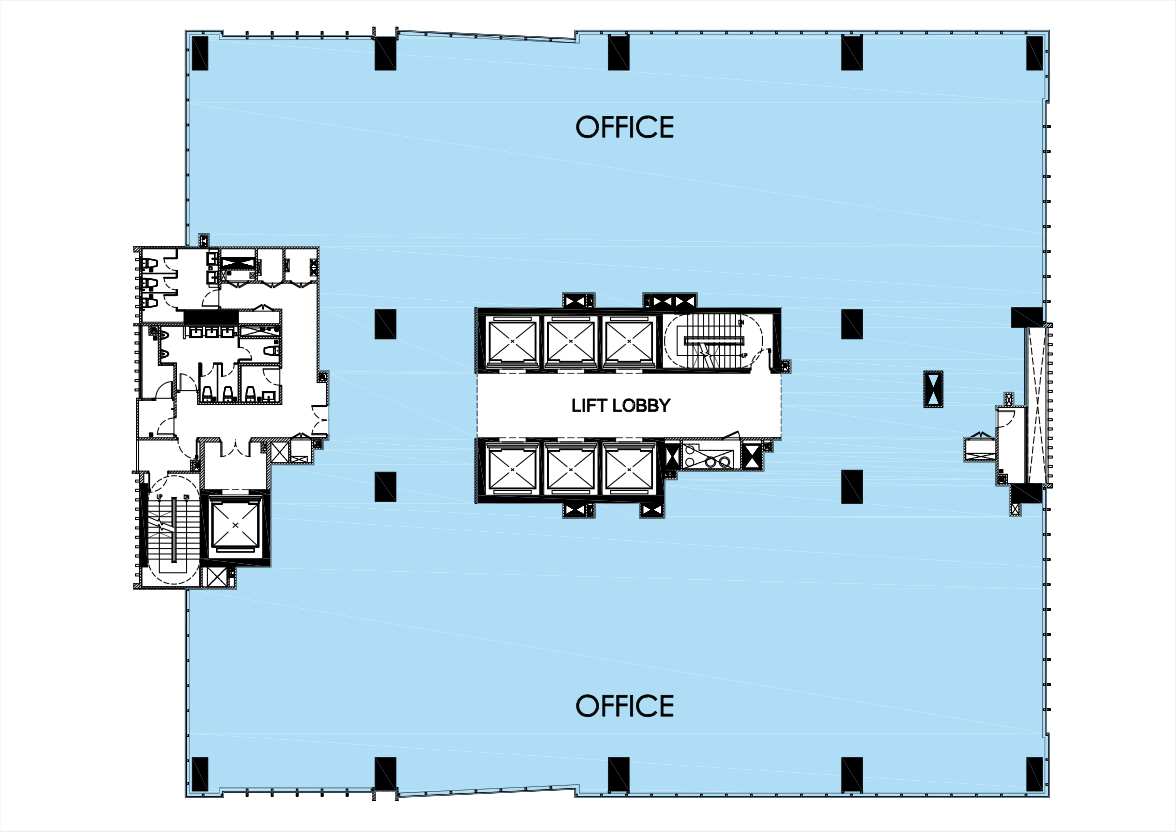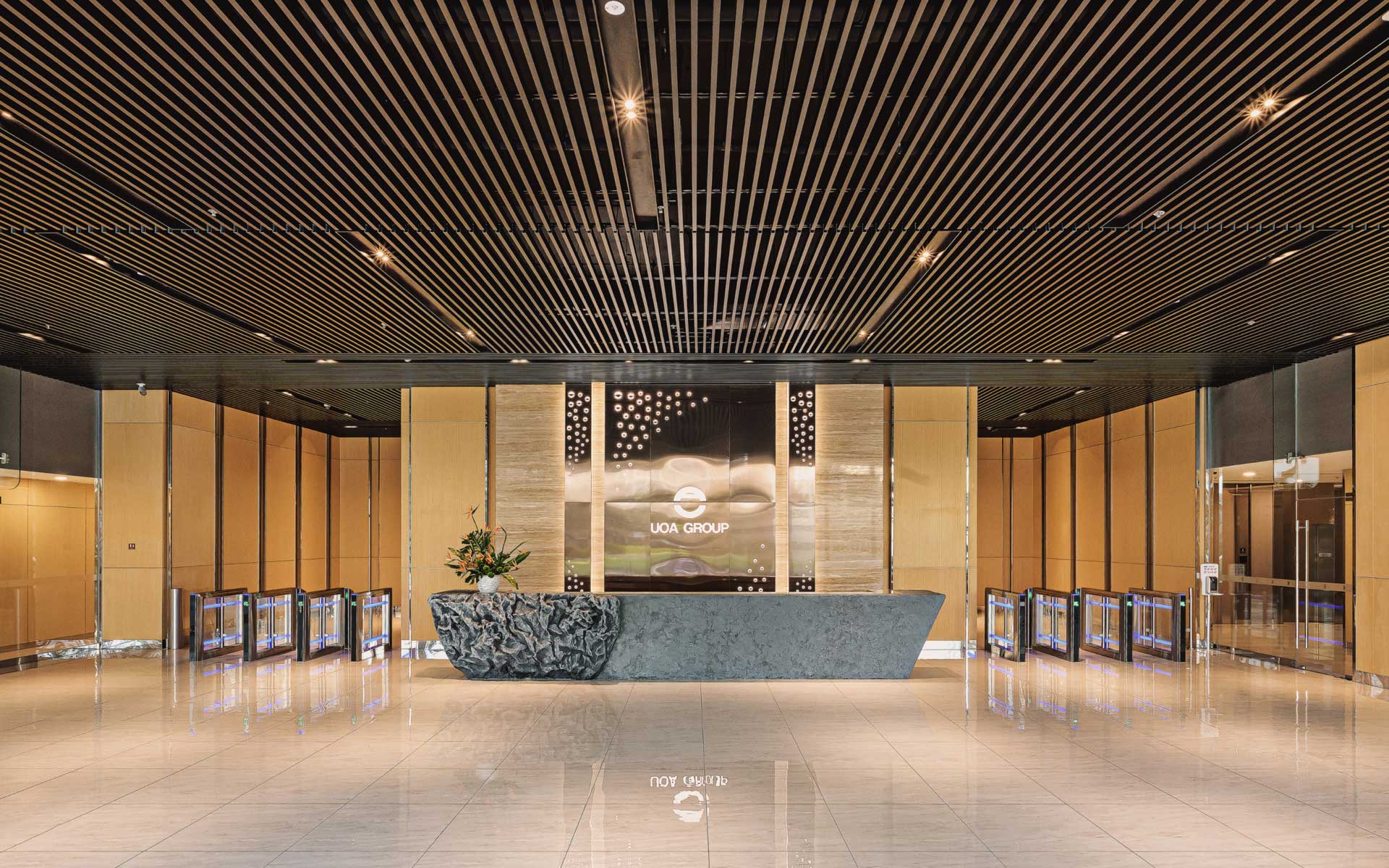 DOWNLOAD BROCHURE
For leasing enquiries, please contact our hotline at
+84 909 013 303 for instant support
Download
This site is registered on
wpml.org
as a development site.