Back to News
UOA Development Takes Top Spot At The Edge Malaysia Top Property Developers Awards 2021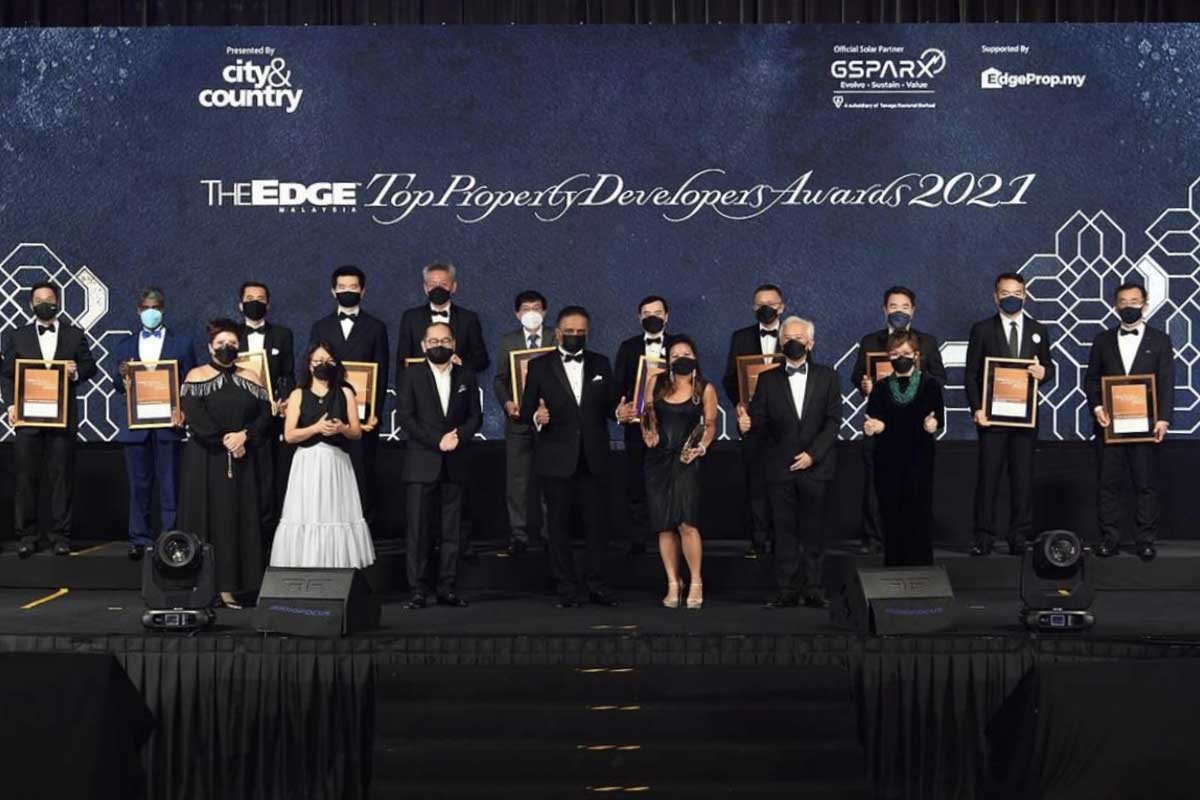 KUALA LUMPUR (Dec 14): UOA Development Bhd took the No 1 spot at this year's The Edge Malaysia Top Property Developers Awards (TPDA), the first time the company has done so. It also got the top spot in the Best in Quantitative Attributes sub-award.
---
Share it!
This site is registered on
wpml.org
as a development site.